Be sure to click our events calendar tab to see details for programs offered every day. We recommend you sign up by stopping by the library or call us 518-648-5444. We want to be sure to have enough supplies for everyone.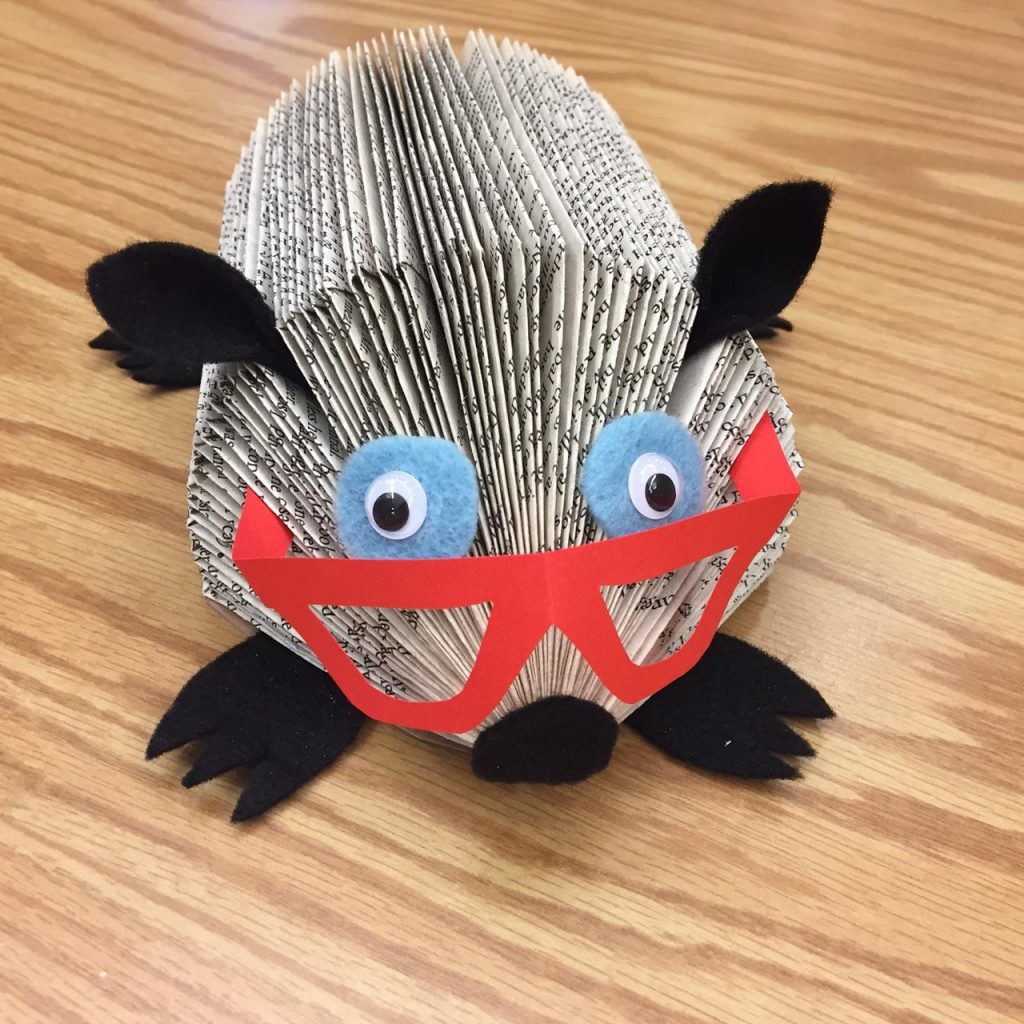 We've got projects planned every day at the library to keep you busy during Spring Break. Join us Friday April 19th 1pm-4pm for Eggs-cellent Egg Dying Adventures.
On Saturday the 20th We'll have an Easter Egg Hunt in the Children's Room, followed by Story Time at noon.
We begin Monday the 22nd (Earth Day) with crafts to beautify our yards and honor the theme of reduce-reuse-recycle. All week we will build on that theme with programs each day that challenge our imaginations and ingenuity. Click our events calendar tab for more information on specific programs.
Click on our events calendar tab to see more details. All programs are free, we hope to see you here at the library.