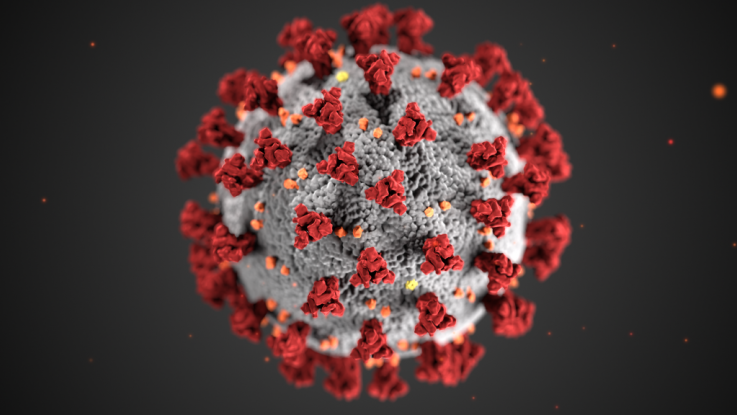 Effective today the Indian Lake Library is closed to the public. It was a very difficult decision in light of the fact that so many in our community depend on us for materials and computers and socializing.
Our board and staff believe it best to prevent the spread of coronavirus and by closing we will reduce the risk to ourselves and our patrons.
We will remain closed at least until March 31, at which point we will evaluate the situation.
The WiFi will remain on 24/7 and the network is "Library Wireless", no password.
Please read our Facebook post from Sunday March 15 for links to more info about covid-19 and how to protect yourself and family, and for information about downloadables, and for more info about returns.
There is also the same information on this site in March 15th's post.
We charge no late fees, and our library system is recommending if you have materials home, keep them there until this blows over. You will not be charged fines.
Be well, be careful, take care of each other.