When:
January 31, 2022 @ 10:00 am – 12:00 pm
2022-01-31T10:00:00-05:00
2022-01-31T12:00:00-05:00
Where:
Indian Lake Library

Contact:
Susan Rollings
5186485444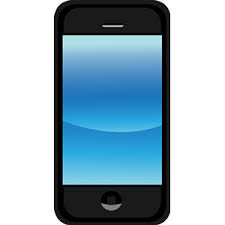 This is a small class designed to help you learn a bit more about the features on your smartphone.  New technology can be intimidating, but we want to help you get more confident with your devices.
We will start with an overview of the Libby reading app, and Hoopla streaming app and how those apps work on your smartphone.
We can then talk about some other smartphone issues depending on your specific wants and needs.
Please do 4 things before our meet on Friday:
If you haven't already, please fill out our technology survey here:  https://indianlake.sals.edu/technology-help-from-the-library/
Please bring (or remember) your device's passcodes (if you use one, and haven't opened your phone in a while)
Please bring (or remember) your App Store or Google Play password, as you may choose to install Libby or Hoopla (or both) into your phone.
Think of 1 or 2 things you'd like to know how to do with your phone that you currently do not.
These classes are meant to be fun and relaxing for you.  Please don't ever feel "dumb" for not knowing something.  We all began with "0" for technology knowledge at some point, so be kind to yourself and relax, we will make progress.