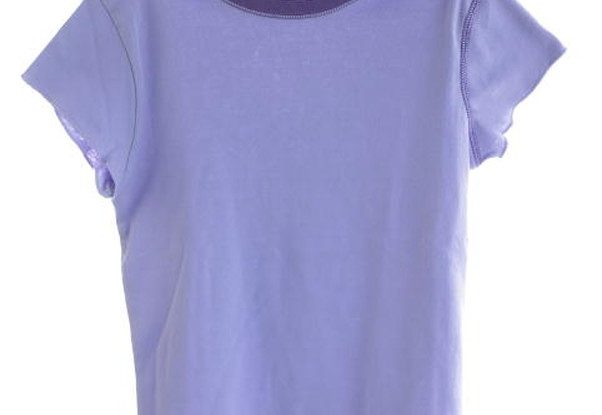 When:
September 16, 2020 @ 6:30 pm – 8:00 pm
2020-09-16T18:30:00-04:00
2020-09-16T20:00:00-04:00
Contact:
Susan Rollings
518-648-5444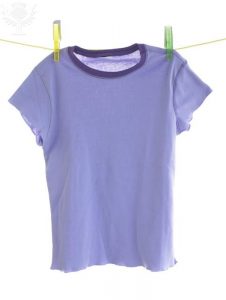 Wednesday September 16th we will explore the possibilities for those old t-shirts we never are gonna wear again!  We've got 4 fun projects to make that are practical, pretty, and thinking outside the box.  The best part is these projects do not require sewing skills or machines, mostly just some imagination and some scissors.  This is a somewhat family friendly class for older elementary ages, teens, and adults.
You'll need to register by filling out the registration form below, please register multiple participants in a household separately.  By registering you will receive two things you'll need in order to participate:
The exclusive link to the program which you will join on Wed. Sept. 16 at 6:30 
The materials kits with the unique supplies you'll need to make our projects
Kits for this project will be ready to pick up starting Thursday September 10th.  You may pick up your supplies anytime during our curbside pick up hours Mondays through Saturdays; click here for details on how to do that: https://indianlake.sals.edu/contactless-curbside-service/
While the kits will have the unique supplies, we hope you will have on hand a few basics, these are:
Scissors
3-4 old t-shirts (bigger the better for a couple of projects)
pen or pencil
The T-shirts we hope you can find yourselves…So take a look in those drawers and closets and see if there's any old t-shirts that could use a new lease on life.  What fun are they having sitting in a pile never to be worn again as a t-shirt?  If you truly cannot find any shirts, email Susan ind-director@sals.edu  and she can likely find something in her collection.
Try to find t-shirts that aren't too thin or full of holes, after all we want to use them for a new purpose.  The kits will be minimal this week, as we are hoping you'll have some shirts of your own to use.
New to online programs and not sure how to do a Zoom meeting?  Not to worry! The registration form gives you the chance to ask for our help figuring out Zoom prior to the program!
Zoom links will be sent Tuesdays, with a reminder sent Wednesday afternoons.
Here's the form (We promise NOT to share any of your info with anyone):