When:
May 11, 2022 @ 1:00 pm – 2:00 pm
2022-05-11T13:00:00-04:00
2022-05-11T14:00:00-04:00
Where:
Indian Lake Library
113 Pelon Rd
Contact:
Linda Stanislowsky
800-272-3900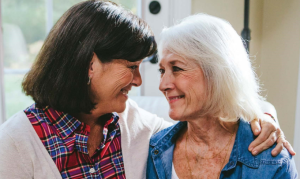 The Alzheimer's Association and Caregiver Support Initiative will present a one hour educational program at the Library.
Attendees will learn about:
1. The differences between normal aging and Alzheimer's
2. Common warning signs
3. The importance of early detection and benefits of diagnosis
4. Next steps and expectations for diagnosis process
5. Alzheimer's Association resources and support
Walk-ins are welcome, but to register please call 800-272-3900
If someone you love is affected by this issue, we hope you can join us for this important informative talk.